Welcome

Hi, my name is Mike Leonard. I am a systems administrator during the day and a musician at night. I spend all of my free time working on software development, music projects, walking my dog, golfing and watching the Philadelphia Eagles. My biggest strength is my biggest weakness. I need to know how to do everything so once i climb a mountain of knowledge i set my sites on the next. My career may have been better if i stuck with one thing but i'm hoping some day someone will see the value in someone like me who has been gaining non stop continuing knowledge their entire life and who can handle any challenge.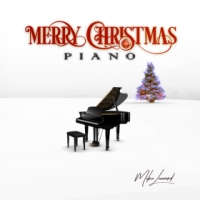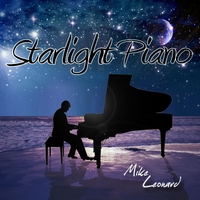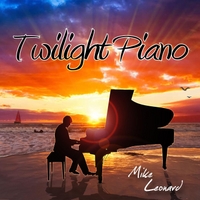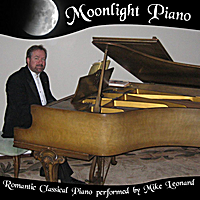 Piano albums for sale
You can now purchase my piano albums, including my latest Merry Christmas Piano, from this website
on this page!
I currently have four solo piano ablums (one christmas, one classical and two contemporary standards) and two solo keyboard albums.You can listen to them free.
The 'latest' news
Mystic Sea Software

One of my software projects is called Song Fire. It is for musicians who need to find lyrics and chord changes in any key extremely fast while they are at gigs and when people request songs. There are a lot of features that are going to be added most notably the ability to create and save set lists. There is also a pay version in the works that includes sheet music and a lot of other cool stuff. >
Song Fire
Sentinel Online Solutions

Sentinel Online Solutions is the name of my IT consulting company that i use to freelance when i don't have full time employment and i am looking for new clients.
Jasper

'What's next, dad?' In this picture Jasper looks very happy as we just got done a great walk around a lake. I recently made of video of Jasper eating homemade biscuits i baked him and you can see more dog pics/videos here.
Roger Waters in concert!

I just saw Rogers Waters live in Portland and Philadelphia and i posted a few videos online. Check it out! I'm a huge pink floyd fan but i think Roger should, like me, stay out of politics.
AWS rocks!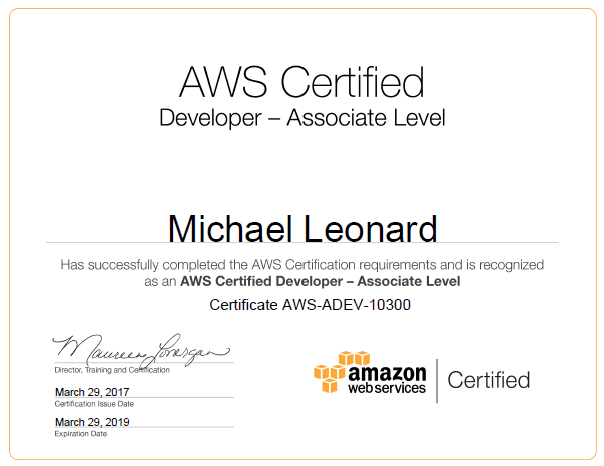 I consider myself a server administrator who specializes in migrating to and managing software in the cloud. I recently passed my Amazon Web Services Certified Developer and Solutions Architect exams. I've also just completed a bunch of Linux administrator courses at Linux Academy and some data analysis/python courses at Udacity. See my resume here! Most recently I'm into Angular and Firebase. I'm using google's cloud platform more and more everyday so you could say i like Google as much as Amazon now. I do like Azure and .NET/C# the best but they are out of my price range, LOL, so it looks like I'll be sticking with GCP and AWS until i land a coporate gig again.