Portland
This is a slow timelapsed video of the sunrise taken from the balcony from my apartment in Lake Oswego near Portland.
Taken in March, 2017
Share via social media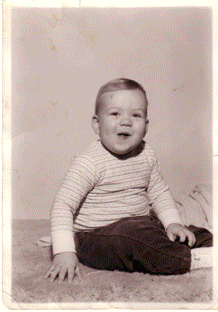 About me
I grew up in NorthEast Philly playing football, baseball and saxophone. In high school I painted and took piano lessons. In the 80s, I went to Temple College three years for classical piano and then three more years for jazz piano and graduated in 1987 with a degree in Commercial/Jazz Composition/Arranging. After college, I worked in a few music studios programming music with Macintosh computers including a studio in Boston. In the 90s, i was a computer operations manager in downtown Philly and went to the Poconos on the weekends. In the 00s, I moved down the jersey shore and worked as a SysAdmin for a few banks. In the 10s, I moved to Harrisburg as a Systems Analyst for the State of PA for four years and also as a developer for a small software company for two years. Most recently, i've been working freelance for my own company called Sentinel Online Solutions providing IT support and cloud services.
Family Tree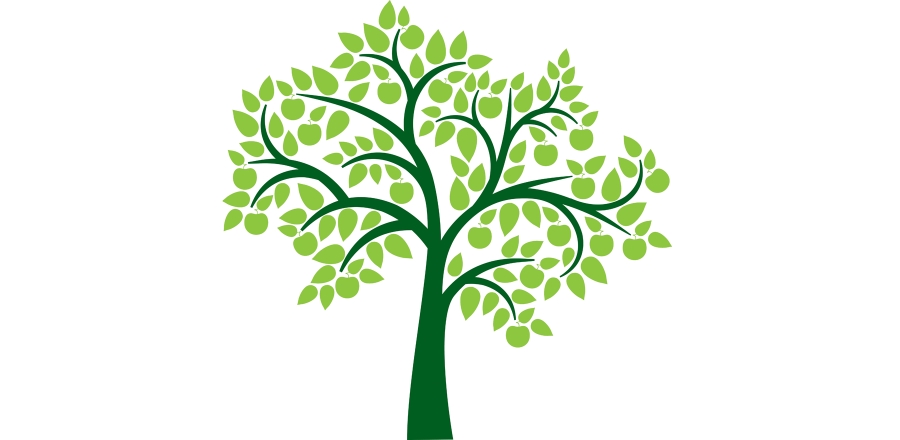 I am american-irish. My ancestry is from Philadelphia / Ireland. Every now and then i try to explain how i am related to Betsy Ross but no one believes me so i created this family tree to show how this is true.
Pictures and video